I'm a pretty creative mom, but I am not a wreath expert. Luckily, for all of us, you don't need to know much about wreath making to make a beautiful do-it-yourself wreath with the kids.
If you've never made a wreath before you might be thinking you're too busy for this type of craft. But, it doesn't get any simpler than this. You don't need a lot of money, time or skill. And ,as long as their are no thorns on your branches, it's fun to get the kids involved too.
Here's how my kids and I made a fresh autumn wreath for $5.00:
Get outside with the kids and gather some branches
Use 1 pack of floral greening pins
Use 1 straw wreath. Remember, when using a straw wreath, be to leave the protective plastic on for less mess.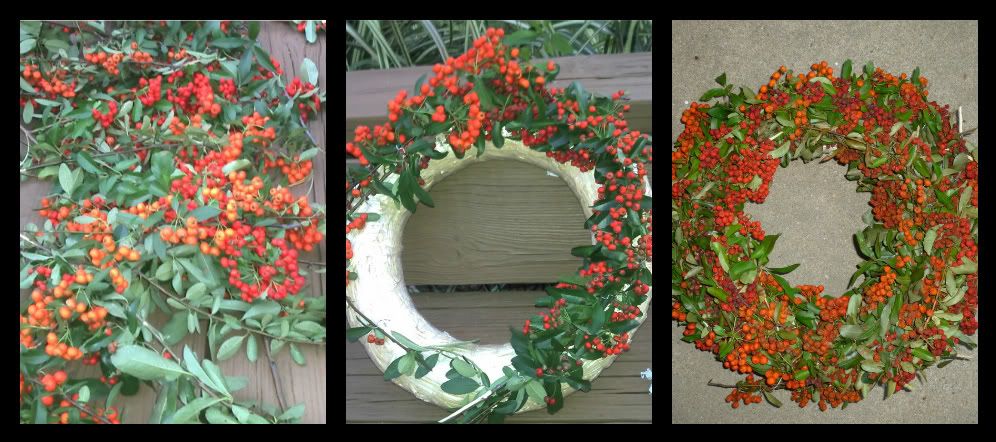 1) Just take your branches and secure them to the wreath with one or two greening pins.
2) Work your way around the wreath until it is nice and full.
3) Voila! You have a beautiful hand made wreath that is just as pretty as the store bought version.
Have you made any wreaths this year?
If so, I'd love to see it. Just post a photo on Local Fun for Kids Facebook Page.