I'm the type of cook who likes experimenting with different ingredients and recipes. However, if I find a recipe that works, I don't hesitate to make it over and over again. Now, with BBQ season here, I wanted to take a minute to highlight some of my favorite recipes for simple summer side dishes.
,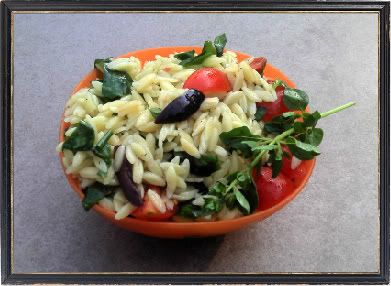 Recipe for Greek Tzatziki Cucumber Dip/Sauce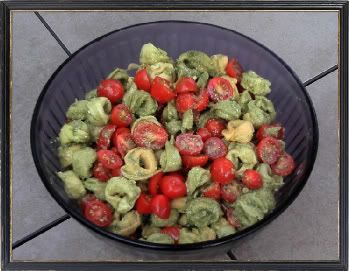 Tortellini & Grape Tomatoes & Pesto
What will you be cooking up this weekend?