Last night, I was having a conversation with another mom at my son's soccer practice and she was telling me how she knows there are children who live in her neighborhood, but they're never outside. Don't they ever play outside? She was reminiscing about growing up and playing kick-ball with neighbors. And, I was telling her that my kids are outside almost every day, playing and getting dirty. Kids are meant to be outside digging in dirt, playing games and mingling with the other kids in the neighborhood. So, I was really excited to hear about The Worldwide Day of Play.

On Worldwide Day of Play, Saturday, September 24, 2011, Nickelodeon TV networks – including Nickelodeon, Nick Jr., TeenNick and Nicktoons - suspend programming for three hours to encourage kids to turn off the TV and get active. Isn't that cool? There will be events scattered across the U.S. to celebrate this day, but no matter where you live, you can head to a park, playground or your own backyard to reconnect with each other and have some fun!
Head on over to Clorox2 Play 2 Day Site and take a pledge to have your children play outside every day!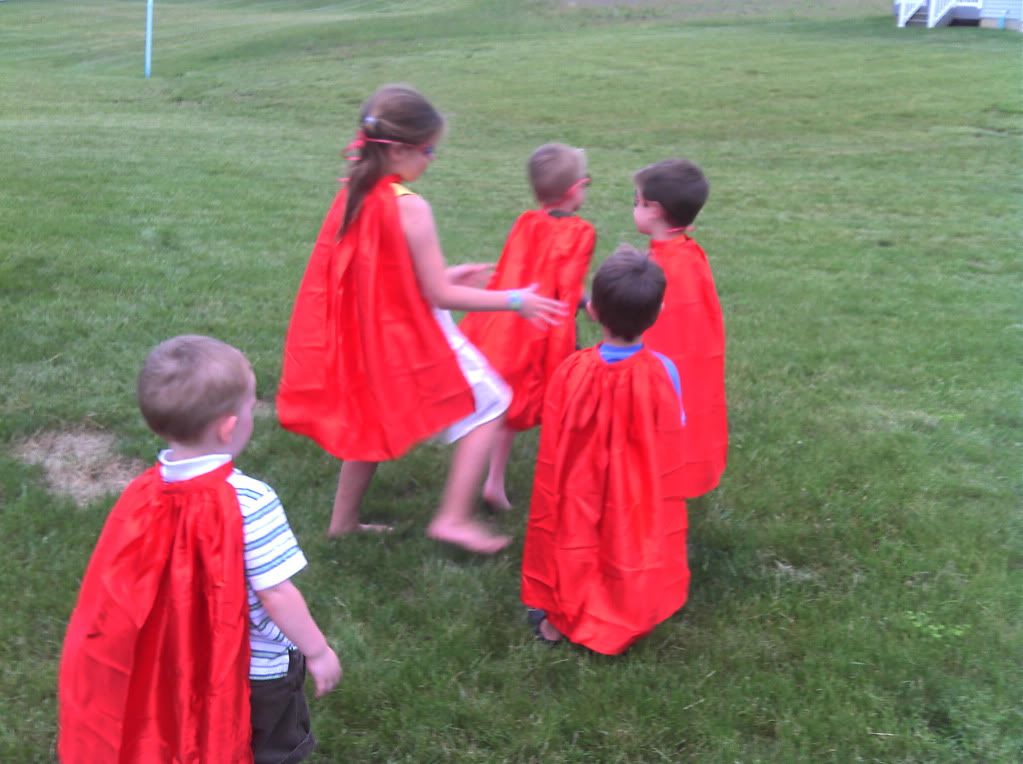 My husband and I have always made play a priority for the kids. We know that there are valuable skills that kids learn through play and they're only little once. Let them enjoy childhood. My three year old loves digging in the dirt so much that there are times he is so dirty, I have to wash him off and take off his clothes before coming inside. Last week, he and I actually devoted a good bit of time to hosing off his many pairs of dirty shoes, washing them all and letting them dry in the sun. It may sound like a boring task, but we made it fun and checked one thing off my to-do-list.
This year, both of my boys are playing soccer. Not only does it give them a chance to learn the basic skills of a sport and meet new friends, but it's also another excuse to get outside and play. We usually go to soccer practice and games as a family, which means that we're all spending more time outside, which is good for everyone.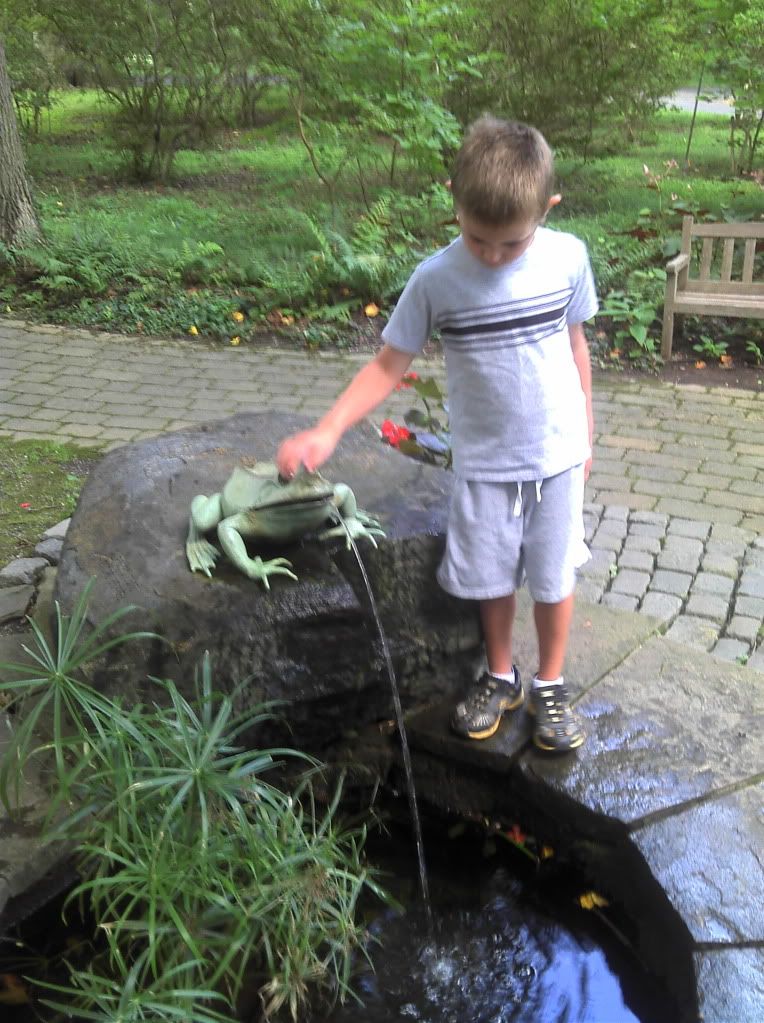 As a family, I think we're pretty active. We've been exploring the parks, heading to the beach, making crafts outside, and even playing in the rain. As my boys are growing, there are definitely new adventures on the horizon. This is just the beginning!
For more information on World Day of Play and Clorox2 click here: